THE GUIDE TO PIPE BAND DRUMMING BOOK 1 & 2
Get your hands on the best-selling pipe band drumming book. James Laughlin is a 7-Time World Champion drummer who has taught drummers of all levels for over twenty years, including a number who have became world champion drummers.
If you want to fast-track your progress, level-up your technique and go through a proven method then look no further.
Learn from James' original program - The Guide to Pipe Band Drumming.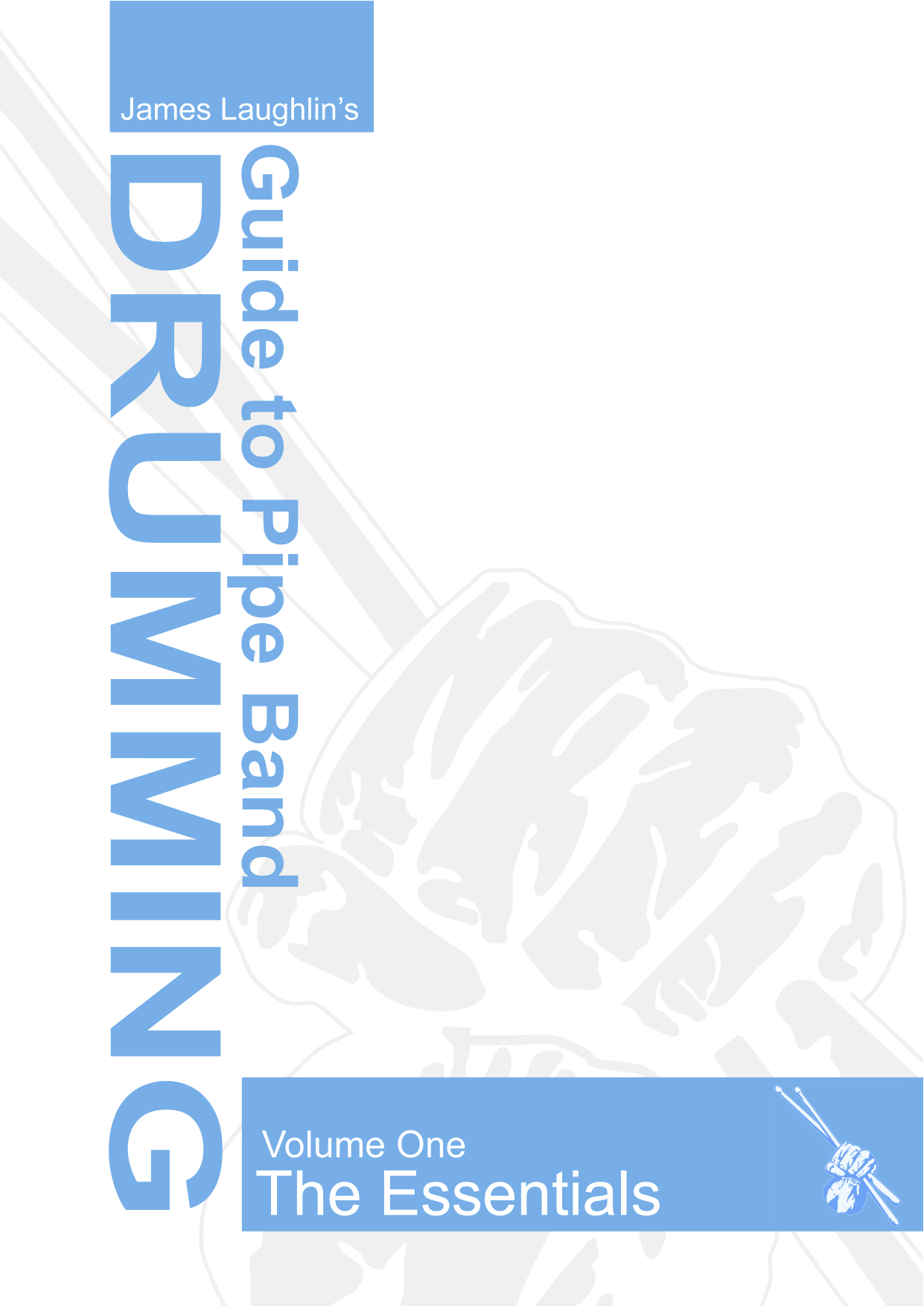 Volume One
Step-by-Step instruction to master the basics of Pipe Band Drumming
14 individual chapters
Basic Drumming Rudiments - Doubles, Paradiddles, Flams
Intermediate Drumming Rudiments - Drags, Swiss Ruffs, Ratamacues
A collection of pipe band drum scores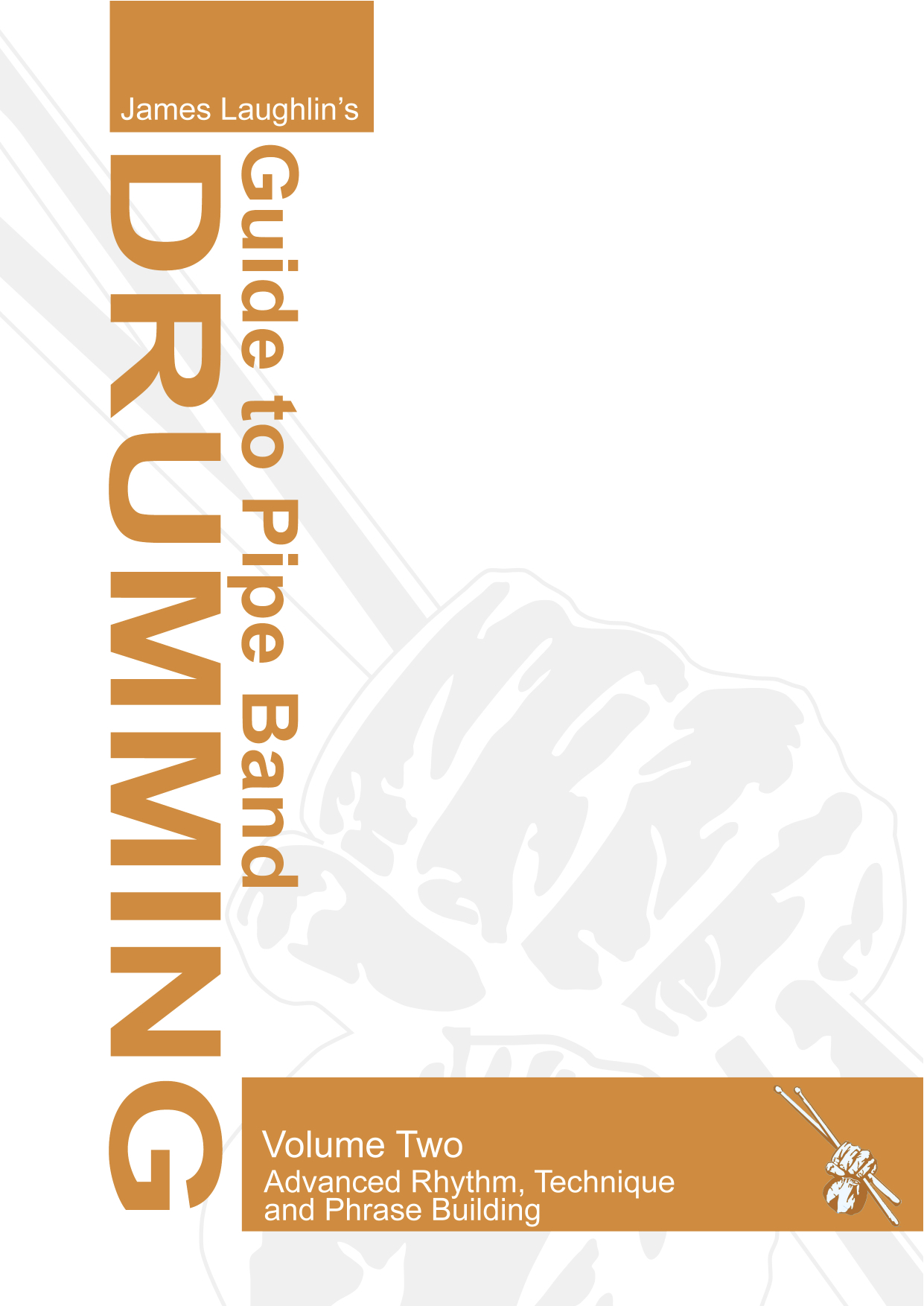 Volume Two
Master the advanced techniques of Scottish Drumming.
Rhythm - Here you will work through 13 pages of solid rhythmic development
Phrasing - Now you can develop your feel & flow with 20 pages of intense Phrase Workouts
Technical Execution - Now for the biggest challenge, 30 pages of the toughest rudiments in drumming
What do buyers have to say?
"Instant Download, Instant Gratification. I love your fun and extensive approach to pipe band drumming. This is BY FAR the best educational tool on the market. Thank YOU!" - Mark Lawson, Scotland
 "I just downloaded "The Collection" and I have to say there is some serious hours of practise in there to be done. Magnificent work mate with the books and I cannot wait to hook in." - Jeff Tailor, Australia
 "Excellent books, and I'm glad you recorded MP3s of all the exercises. It helps that little bit more with my sight reading and it ensures that I'm playing things in the correct manner."  - Rob Reynolds, United Kingdom
 "Thanks for releasing such an awesome compliation. I will be getting my whole drum corps to purchase it!" - Don Wilmot, USA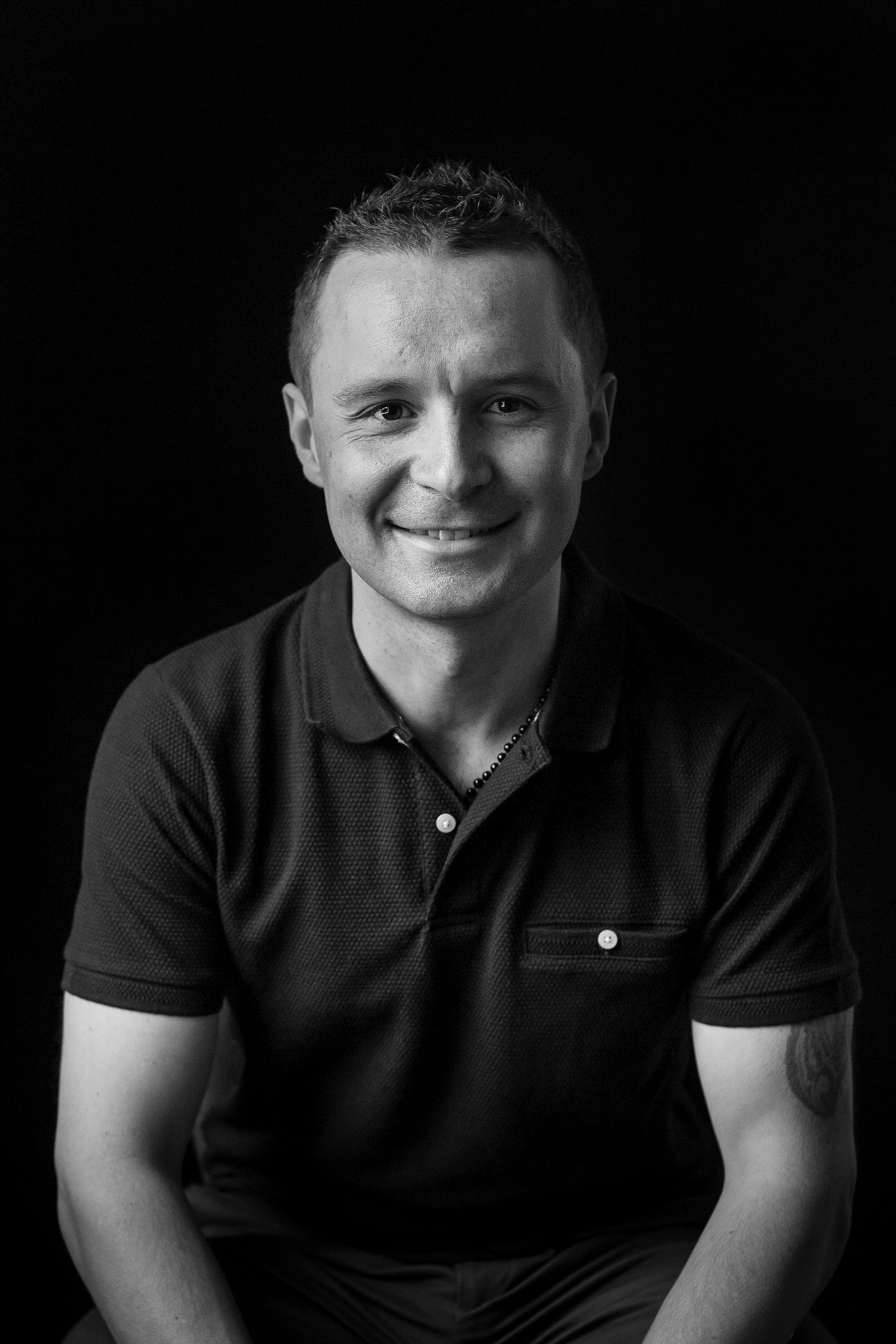 I'm a drumming tutor, champion, author and the founder of The Pipe Band Drumming Inner Circle.
Over the past two decades, I've won 7 world championships which include 2x World Solo Drumming Championships - Juvenile Grade, 2x World Pipe Band Champion - with SFU Pipe Band and 3x World Pipe Band Drumming Champion - with the SFU drum corps.
I've been teaching Pipe Band Drumming since my early teens and have since featured as the Head of Pipe Band Drumming at St Andrews College (2006-2020) where we won the World Championships and I was the Head of Pipe Band Drumming for Otago University. I am also the Former Drumming Director of the NZ National Youth Band.
I'm the co-author of the best selling book, Our Journey. And I've interviewed some of the GREATS in Drumming such as Jim Kilpatrick, Tyler Fry, Chris Pollock and Gareth McLees.
Frequently Asked Questions


What is included?
You receive instant access to each of the book's in a pdf format, plus audio tracks for the relevant books.
How long will I have access to the books?
You get lifetime access.


Is there any after-purchase support?
Yes! Absolutely. James and his team will be available to help you along each and every step of your drumming journey.
Add HTML and/or Liquid to build your own custom block. Any change made via custom HTML/Liquid cannot be ensured for full compatibility with current or future versions of Teachable.