THE GRADE 4 PIPE BAND DRUM SCORE COLLECTION
James Laughlin, a World Champion Snare Drummer and highly respected Professional drumming teacher, has composed pipe band snare drum scores, with accompanying audio tracks, for 64 of the most popular Grade 4 Pipe Band Marches.
James receives many requests for drum scores that will accompany some of the most famous bagpipe tunes played by the majority of pipe bands. James wanted to help by providing the Worlds largest library of drum scores for Pipe Band Marches that can be played by almost any Scottish Snare Drummer who possesses the fundamentals of drumming.
James has a creative and musical approach to composing drum scores, his ensemble knowledge was greatly influenced by his years in the SFU Pipe Band (under J. Reid Maxwell) along with an exciting Irish twist from his days growing up in Northern Ireland amongst great players and tutors such as Andrew Scullion, Bobby Rea, Gary Moore and David Rea.
What scores are included in the Grade 4 Pipe Band Drum Score Collection?
79th Farewell to Gibraltar
Arthur Bignold
Atholl and Bredalbane Gathering
Atholl Highlanders
Auchmountain's Bonnie Glen
Australian Ladies
Balmoral
Battle of the Somme
Barren Rocks of Aden
Bathgate HG
Blue Bells
Bonnie Dundee
Brown Haired Maiden
Cabar Feidh
Campbell's Farewell to Redcastle
Castle Dangerous
Clan McColl  
Cock of the North
Corriechollies
Dawning of the Day
Don Campbell of Vernon
Dornoch Highland Gathering 
Duncan MacGillivray
Duncan McInnes
Earl of Mansfield
Flett from Flotta
Garden of Skye
Garry Owen
Glendaruel Highlanders
Greenwoodside
Heights of Dargai
Highland Laddie
High Road to Gairloch
Horsburgh Castle
I'll gang nae mair tae yon toon
Jenny's Bawbee
Jimmy Findlater 
Jocky
John D Burgess
Kilworth Hills
King George V's Army
Loch Ruan
Lochanside
McKay's Farwell
McKenzie Highlanders - RSPBA MAP
Mairi's Wedding/Mhari Bhan
Men of Argyll - RSPBA MAP
Pipe Major William Ross's Farewell to the Scots Guards - RSPBA MAP
Rab's Wedding
Rantin Rovin Robin - RSPBA MAP
Rowan Tree
Siege of Delhi
Scotland the Brave
Teribus
The 25th K.O.S.B.'s Farewell to Meerut - RSPBA 61 MAP
The 72nd Highlanders Farewell to Aberdeen RSPBA MAP
The Black Bear
The Children
The Drunken Piper - RSPBA MAP
The Green Hills of Tyrol
The Minstrel Boy
The Piper's Cave - RSPBA MAP
The Sweet Maid of Glendaruel - RSPBA MAP
When the Battles O'er
What do buyers have to say?
"Instant Download, Instant Gratification. I love your fun and extensive approach to pipe band drumming. This is BY FAR the best educational tool on the market. Thank YOU!" - Mark Lawson, Scotland
 "I just downloaded "The Collection" and I have to say there is some serious hours of practise in there to be done. Magnificent work mate with the books and I cannot wait to hook in." - Jeff Tailor, Australia
 "Excellent books, and I'm glad you recorded MP3s of all the exercises. It helps that little bit more with my sight reading and it ensures that I'm playing things in the correct manner."  - Rob Reynolds, United Kingdom
 "Thanks for releasing such an awesome compliation. I will be getting my whole drum corps to purchase it!" - Don Wilmot, USA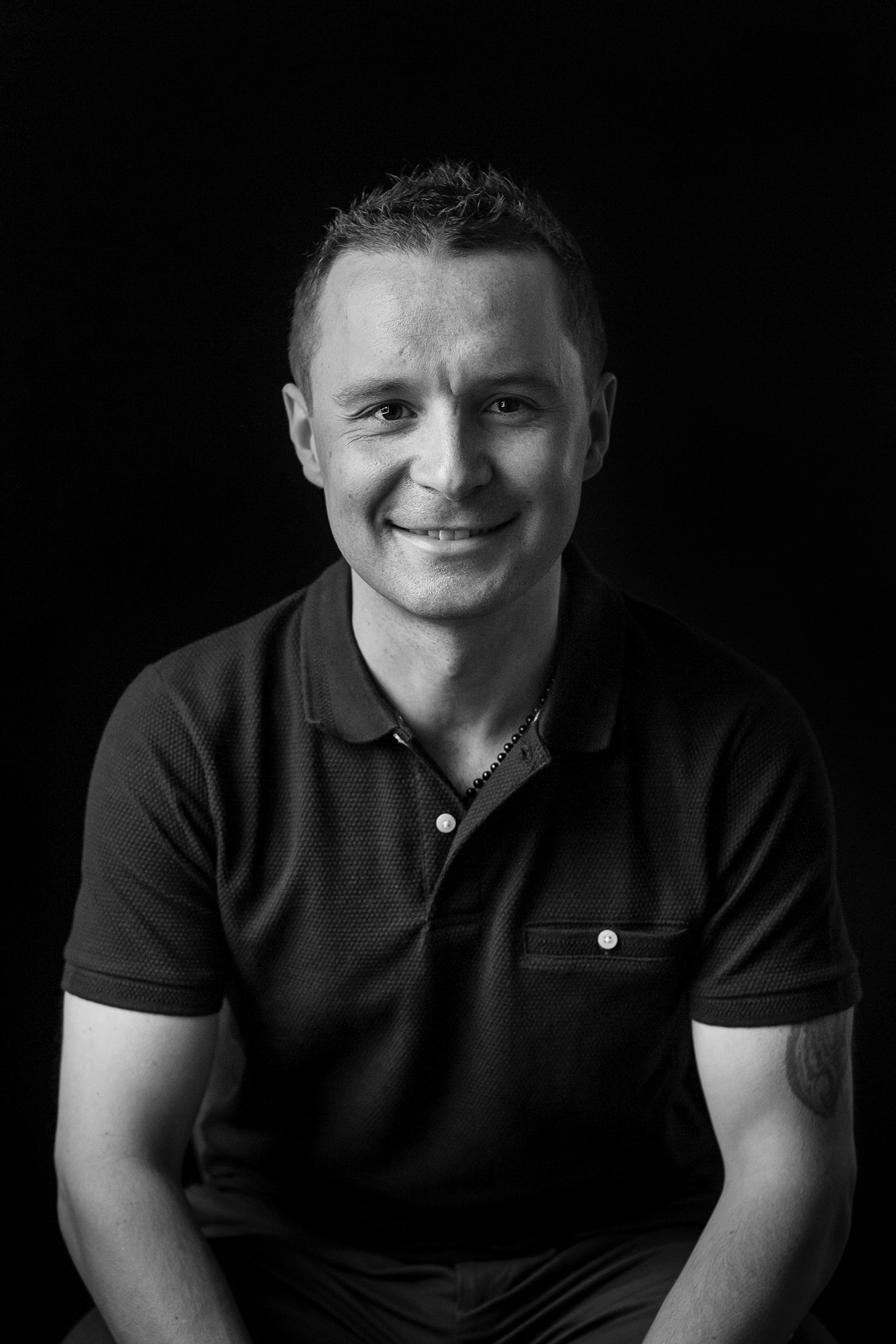 I'm a drumming tutor, champion, author and the founder of the Pipe Band Drumming Inner Circle.
Over the past two decades, I've won 7 world championships which include 2x World Solo Drumming Championships - Juvenile Grade, 2x World Pipe Band Champion - with SFU Pipe Band and 3x World Pipe Band Drumming Champion - with the SFU drum corps.
I've been teaching Pipe Band Drumming since my early teens and have since featured as the Head of Pipe Band Drumming at St Andrews College (2006-2020) where we won the World Championships and I was the Head of Pipe Band Drumming for Otago University. I am also the Former Drumming Director of the NZ National Youth Band.
I'm the co-author of the best selling book, Our Journey. And I've interviewed some of the GREATS in Drumming such as Jim Kilpatrick, Tyler Fry, Chris Pollock and Gareth McLees.
FAQ's
What is included?
You receive instant access to each of the book's in a pdf format, plus audio tracks for the relevant books.


How long will I have access to the books?
You get lifetime access.


Is there any after-purchase support?
Yes! Absolutely. James and his team will be available to help you along each and every step of your drumming journey.