THE GRADE 1 & 2 PIPE BAND DRUM SCORE COLLECTION
James Laughlin, a World Champion Snare Drummer and highly respected professional drumming teacher, has composed an eBook of pipe band snare drum scores, with accompanying audio tracks, for 50+ of the most popular Grade 1 & 2 Pipe Band drum settings.
James receives many requests for drum scores that will accompany some of the most famous bagpipe tunes played by the majority of pipe bands. James wanted to help by providing a large library of drum scores for Pipe Band drumscores.
James has a creative and musical approach to composing drum scores, his ensemble knowledge was greatly influenced by his years in the SFU Pipe Band (under J. Reid Maxwell) along with an exciting Irish twist from his days growing up in Northern Ireland amongst great players and tutors such as Andrew Scullion, Bobby Rea, Gary Moore and David Rea.
What scores are included in the Grade 1 & 2 Pipe Band Drum Score digital Collection?
Finally, you can get your hands on James Laughlins Grade 1 and 2 drum score book. Packed full of the most popular band and solo tunes, this will be sure to tick everyone's box!
The ebook features 50+ scores including Marches, Hornpipes, Jigs, Strathspeys and Reels. Each drum score includes an audio recording of James performing each of the tunes. 
Alan MacPherson of Mosspark
Arniston Castle
Arran Campbell
Atholl Cummers
Balmoral Highlanders
Bet Badenoch
Biddy from Sligo
Blair Drummond
Brendan Murphy
Brown Haired Maiden
Caber Feidh
Callum Campbell of Benbecula
Captain Lachlan MacPhail of Tiree
Clan MacRae Society
Crossing the Minch
Daryl Boyle
Donald, Willie and his Dog
Donella Beaton
Dora MacLeod
Dugald McColls Farewell to France
Iain MacMaster
Inspector Donald Campbell of Ness
John MacDonald of Glencoe
John McColls March to Kilbowie Cottage
John Morrison of Assynt House
John Roy Stewart
King George V's Army
Kirsty MacCallmans Favourite
Loch Carron
Lord Alexander Kennedy
Maggie Cameron
Michael MacDonald's Jig
Miss Drummond of Perth
Mrs MacPherson of Inveran
Pipers Bonnet
Queen of the Rushes
Rathven Market
Rory MacLeod
Sandy's New Chanter
Struan Robertson
Susan McLeod
The Argyllshire Gathering
The Caledonian Society of London
The Fiddler
The Highland Wedding
The Kesh Jig
The Little Cascade
The Pivovar Express
The Smith of Chilliechassie
The Tourist
Tom McAllister
What do buyers have to say?
"Instant Download, Instant Gratification. I love your fun and extensive approach to pipe band drumming. This is BY FAR the best educational tool on the market. Thank YOU!" - Mark Lawson, Scotland
 "I just downloaded "The Collection" and I have to say there is some serious hours of practise in there to be done. Magnificent work mate with the books and I cannot wait to hook in." - Jeff Tailor, Australia
 "Excellent books, and I'm glad you recorded MP3s of all the exercises. It helps that little bit more with my sight reading and it ensures that I'm playing things in the correct manner."  - Rob Reynolds, United Kingdom
 "Thanks for releasing such an awesome compliation. I will be getting my whole drum corps to purchase it!" - Don Wilmot, USA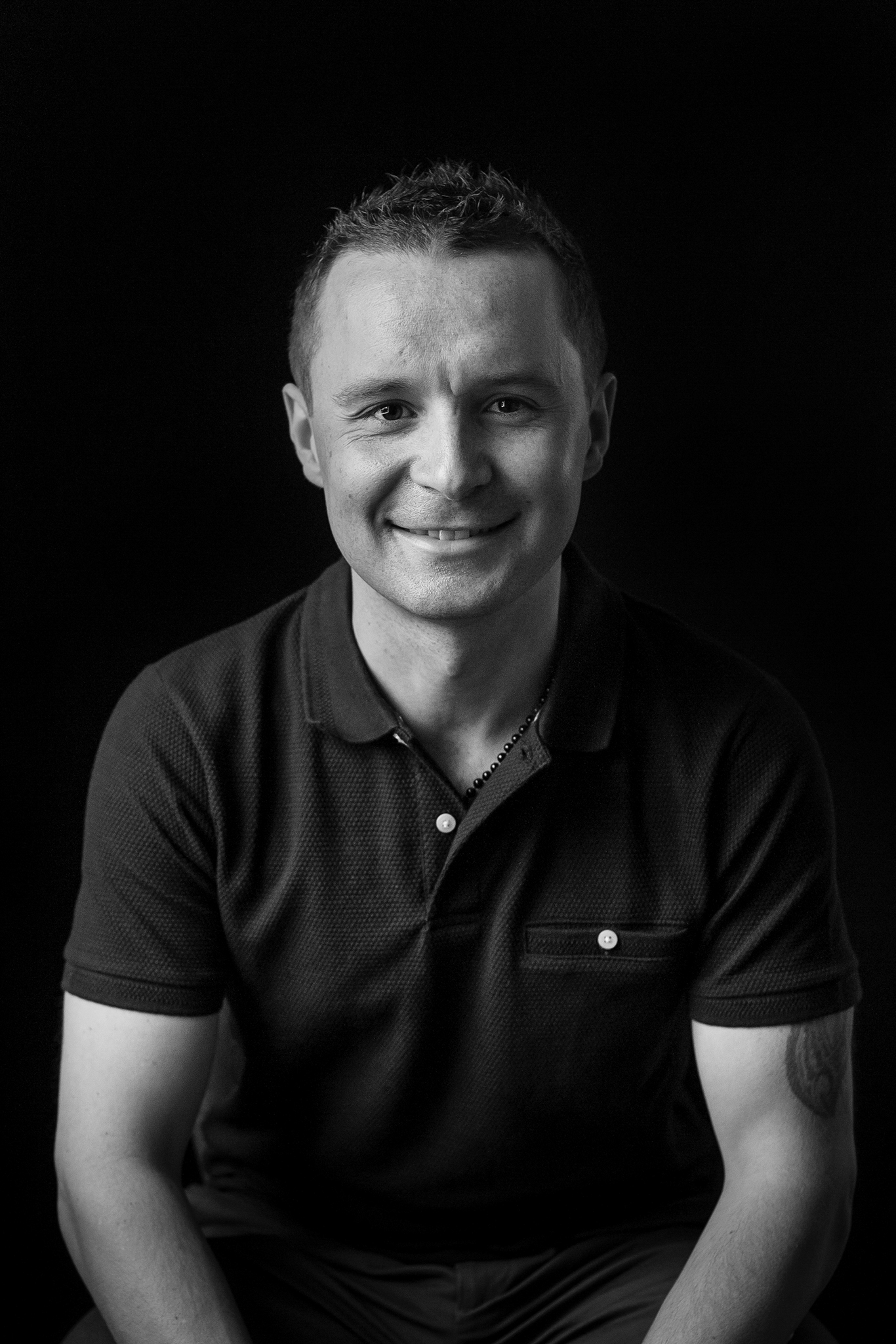 I'm a drumming tutor, champion, author and the founder of The Pipe Band Drumming Inner Circle.
Over the past two decades, I've won 7 world championships which include 2x World Solo Drumming Championships - Juvenile Grade, 2x World Pipe Band Champion - with SFU Pipe Band and 3x World Pipe Band Drumming Champion - with the SFU drum corps.
I've been teaching Pipe Band Drumming since my early teens and have since featured as the Head of Pipe Band Drumming at St Andrews College (2006-2020) where we won the World Championships and I was the Head of Pipe Band Drumming for Otago University. I am also the Former Drumming Director of the NZ National Youth Band.
I'm the co-author of the best selling book, Our Journey. And I've interviewed some of the GREATS in Drumming such as Jim Kilpatrick, Tyler Fry, Chris Pollock and Gareth McLees.
FAQs


What is included?
You receive instant access to each of the book's in a pdf format, plus audio tracks for the relevant books.
How long will I have access to the books?
You get lifetime access.
Is there any after-purchase support?
Yes! Absolutely. James and his team will be available to help you along each and every step of your drumming journey.