The Pipe Band Drummer's Inner Circle is an incredible platform where you get access to 7-Time World Champion, James Laughlin.
James has been educating and coaching for over two decades and a large number of his students have went on to win multiple National Titles and World Titles. Some of the World's top performers and educators also present special guest sessions for the Inner Circle tribe.
Check out the outstanding testimonials below from current Inner Circle Members. The current membership ranges from 11 to 60 years old and spans across five continents.
You can unsubscribe at any time. And James offers a 30 day money back guarantee.
Check out all of the content below!!!
The Inner Circle is valued at $300 per month. 
But for a limited time you can lock it in for JUST $34.97.
The Pipe Band drumming world has long been crying out for an online based educational platform and drumming community that transcends geographical boundaries and gives drummers of all ages access to quality education, elite guest instructors and a network of likeminded individuals from which to draw inspiration. Once again, James Laughlin proves himself not only a world class educator but also an innovator in the realm of Pipe Band Drumming.
Whether I'm furthering my own drumming education or that of my students, James's Inner Circle keeps me motivated, inspired and eliminates any disadvantage that living in a regional town used to pose in terms of accessing top quality tuition. The Inner Circle quite simply puts the drumming world at your fingertips.
Tom Mewett, Pipe Band Tutor, Scots School Albury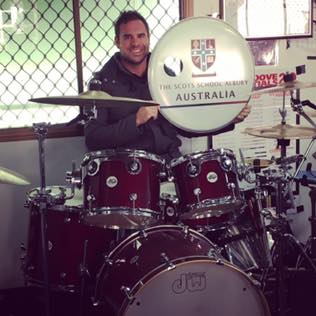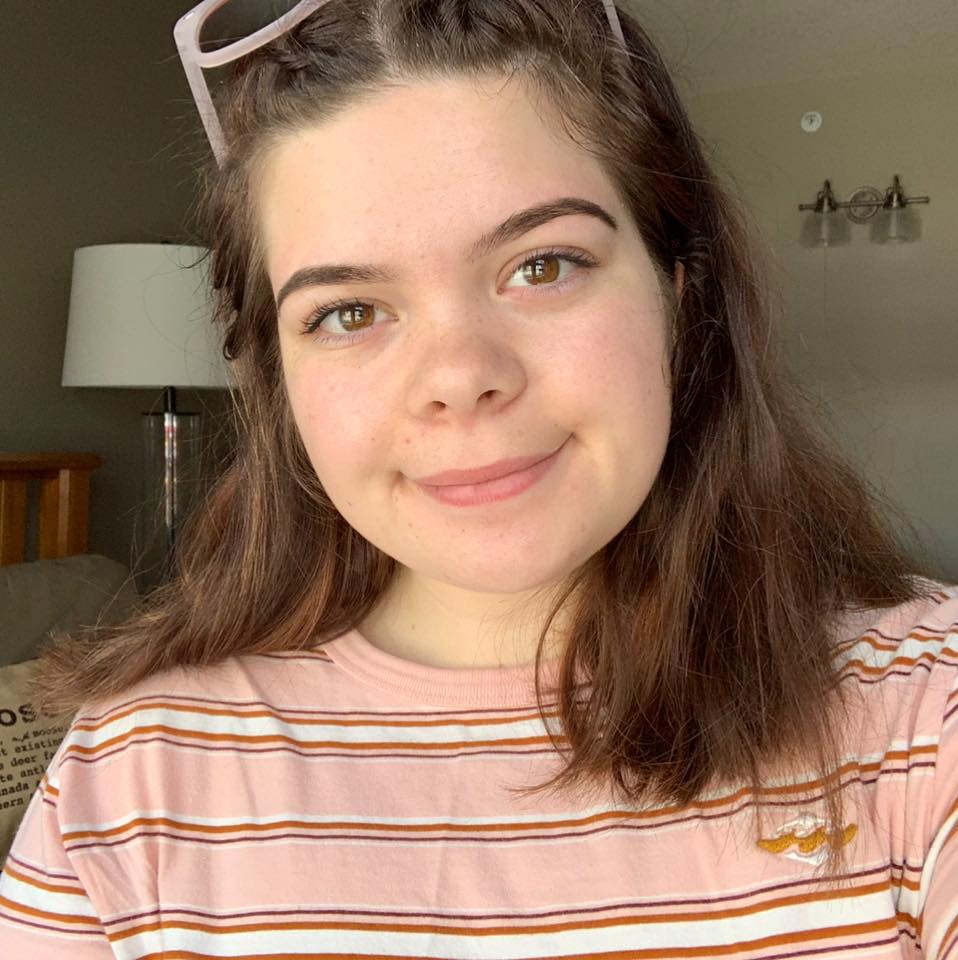 I love being a part of the Inner Circle because it's like extra tuition on top of normal face to face tuition, and it's easily accessible. I like that you can go back to videos so you never forget what was covered and also see comments that have useful tips in it. Also it's a great way to meet new people. Overall I really appreciate James giving me this opportunity because my drumming has noticeably improved since joining and it's only been 2 weeks. It really motivates me to practice efficiently too because everything we talk about and get shown is extremely helpful!
As a novice snare drummer, James has been such a amazing and supportive mentor as I begin my journey learning to drum. The Inner Circle sessions have been so dynamic and are informative about all aspects of drumming I didn't even know existed but I know look forward to mastering. The weekly FB live sessions are the coolest thing; even I have a voice! It has been a great experience.
Tove Isaacson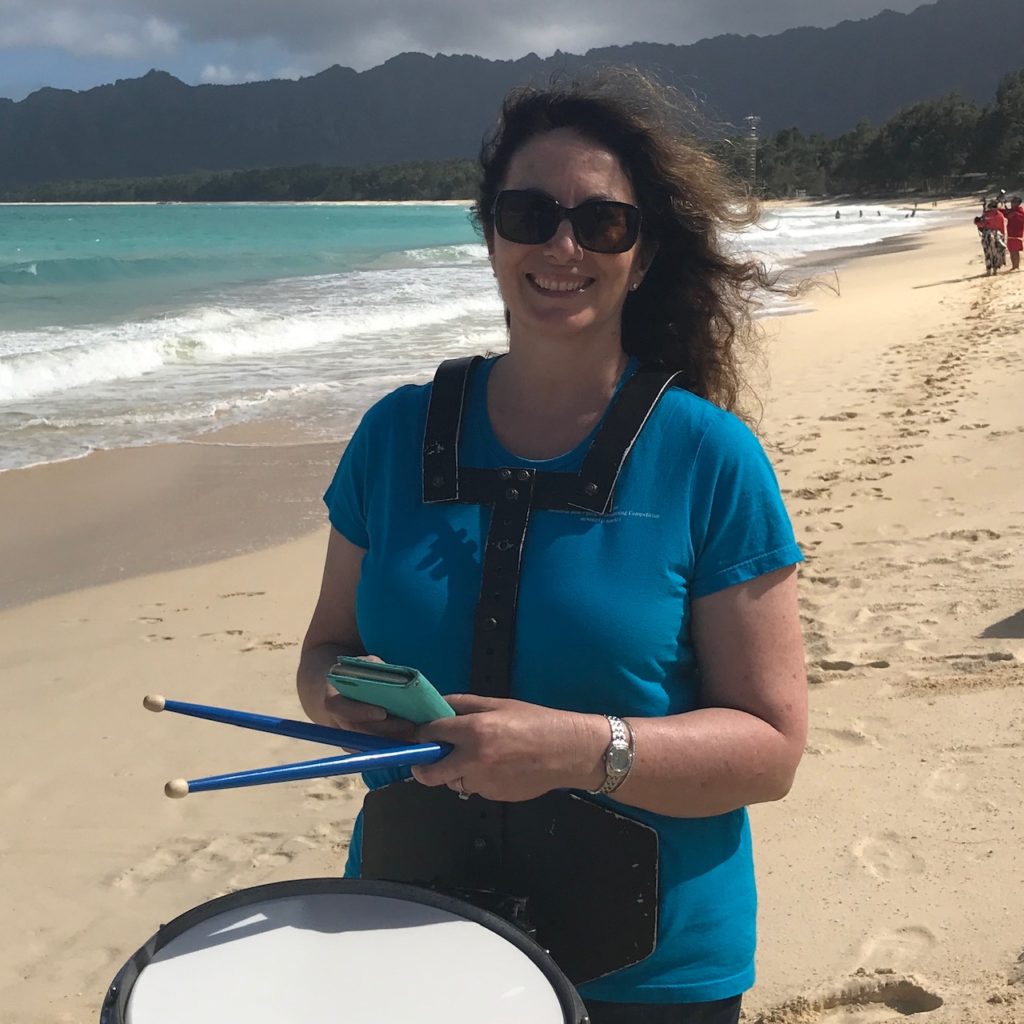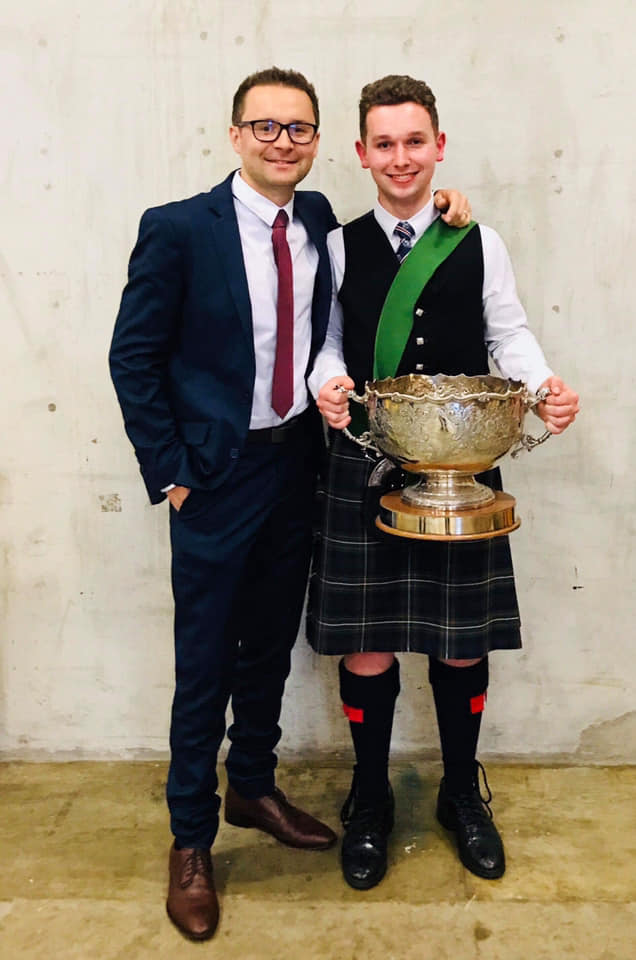 I have been tutored by James for the last 10 years and I have had countless championship wins and successes under his leadership at St Andrews College. Without his teaching and guidance over the years I wouldn't nearly be the drummer nor the person I am today. I owe so much to James's influence in my life and hope you will take the opportunity to learn from his knowledge and inspiration.
Patrick Moran, Berklee Percussion Student & National Pipe Band Champion